Chiropractor
Robert Bowen D.C.
Dr. Robert Bowen was born and raised in Aiken, South Carolina. He moved to Arizona in 1990 and became an alumnus of the first graduating class of Chino Valley High School in 1992. He met his wife, Kim, in his junior year, and they married four years later.
After graduation, Dr. Robert earned his D.C. (Doctor of Chiropractic) degree from Parker Chiropractic College in Dallas, Texas. Since then, he has added a bachelor's degree in Anatomy and certifications as a Chiropractic Sports Physician and Spine Research Institute MVA to his professional resume, in addition to a Certificate in DOT Examination and Drug and Alcohol Screening.
As a third-generation chiropractor, Dr. Robert witnessed firsthand the impact chiropractic care has made on countless lives for over 22 years. He spent several of those years working alongside his father, Dr. Bob, an esteemed and much-loved member of the Chino Valley community, at Bowen Chiropractic and Wellness Center, which they opened together.
Dr. Robert, his wife Kim, and their three children-Katlyn, Joshua, and Jacob-are active members of the community. Bowen Chiropractic and Wellness Center sponsors youth sports programs (little league, soccer, and football), hosts free health classes and spinal screenings for the community, and offers discounts on sports physicals and chiropractic care to Chino Valley high school athletes (go Cougars!). His true passion lies in working with athletes to improve their wellness and athletic ability, and he was the CV Cougar Football team doctor for seven seasons. In addition, he was a member of the Chino Valley School Board for four years.
When he is not actively guiding and supporting his patients on their path to ultimate wellness, he is spending time with his family enjoying camping, boating, hunting, and other outdoor adventures.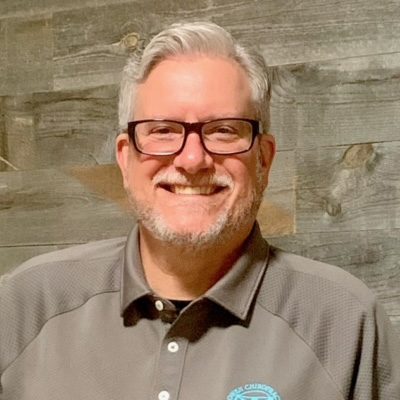 Chiropractor
Chad Ellis D.C.
Dr. Ellis and his family moved to Arizona from Virginia in 1974 when he was just a young child. He grew up in the Valley of the Sun, attending elementary school in Glendale and high school in Paradise Valley. After completing his college preparatory work, he attended Arizona State University in Tempe. There, he was president of a social fraternity and involved in school government while earning his Bachelor of Science degree.
During this time, he also played basketball in a men's league, and mutual connections introduced him to a few local chiropractors. Two owned their own practices, and one provided chiropractic care for the Arizona Wranglers football team (USFL). This led to his interest in the healing arts-specifically, chiropractic.
In 1993, Dr. Ellis moved to California to pursue his chiropractic education at The Southern California University of Health Sciences, Los Angeles College of Chiropractic. There, he excelled academically and was president of Sigma Chi Psi, the National Professional Honorary Society. Immediately after graduation from chiropractic school, he moved back to his home state and started practicing in early 1997 with a focus on athletics. His clients consisted mainly of high-performance amateur athletes, semi-professional athletes, and professional athletes in both MLB and the NFL.
After several years of primary focus on sports-related injuries, he transitioned into treating spinal trauma. For more than 20 years, his practice revolved around caring for victims of car crashes and work injuries, and he was considered one of the best in the Valley.
It was at this point in his career that he shifted his focus from trauma care to an integrated wellness model of total health care. He joined a group of likeminded chiropractic physicians, physical therapists, and medical providers before deciding to bring his knowledge and experience to the Bowen Chiropractic & Wellness Center family.
Dr. Ellis is a family man, too. He met his wife Jill in 1996, and they married the following year. He will tell you that his greatest accomplishment in life isn't being a skilled physician; rather, it is being a good man, husband, and father to his three children, Hanna, Blake, and Amelia (Mia). For fun, he likes to ride his motorcycle, go to car shows, dabble on the guitar, and attend live music events.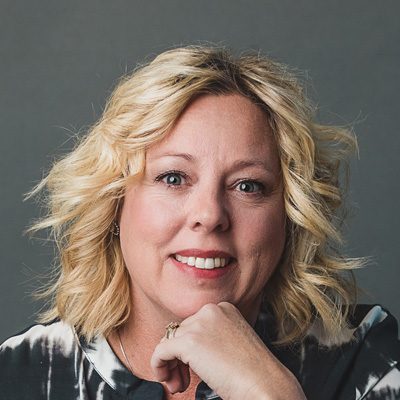 Office Administrator
Kim Bowen
OFFICE HOURS
---
Monday
7:00am - 12:00pm
1:30pm - 6:30pm
---
Tuesday
8:00am - 1:00pm
---
Wednesday
7:00am - 12:00pm
1:30pm - 6:30pm
---
Thursday
8:00am - 2:00pm
---
Friday
7:00am - 1:30pm
---
Saturday
By Appointment
---
Sunday
Closed
Bowen Chiropractic and Wellness Center